Mapping the clinical genome
Join DECIPHER
Be part of the sharing community
Projects affiliated to DECIPHER can deposit and share patients, variants, and phenotypes to invite collaboration and facilitate diagnosis. Once deposited, you can use DECIPHER to identify and prioritise potential matches, and you can request notifications as soon as new matches arrive.
As well as influencing individual patient outcomes, use of DECIPHER has contributed to over 2600 published articles since 2004. It's still free, and you are in control of what data to make public.
Join now
Find out more
Already a member?
Log in to access your patient data
Latest news
For more news about DECIPHER, click here.
---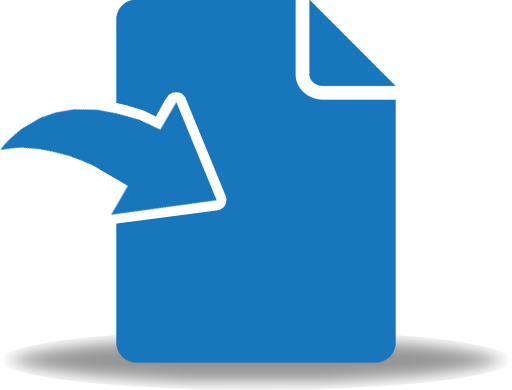 Citing DECIPHER
Please see Citing DECIPHER for more information.